We're proud to offer Wolf Gourmet countertop appliances
Add to your Wolf kitchen with Wolf Gourmet countertop appliances and kitchen tools. Extend the quality you already know and love to your countertop, and enjoy a cohesive look throughout your kitchen — Wolf Gourmet features the distinctive look of the larger appliance family.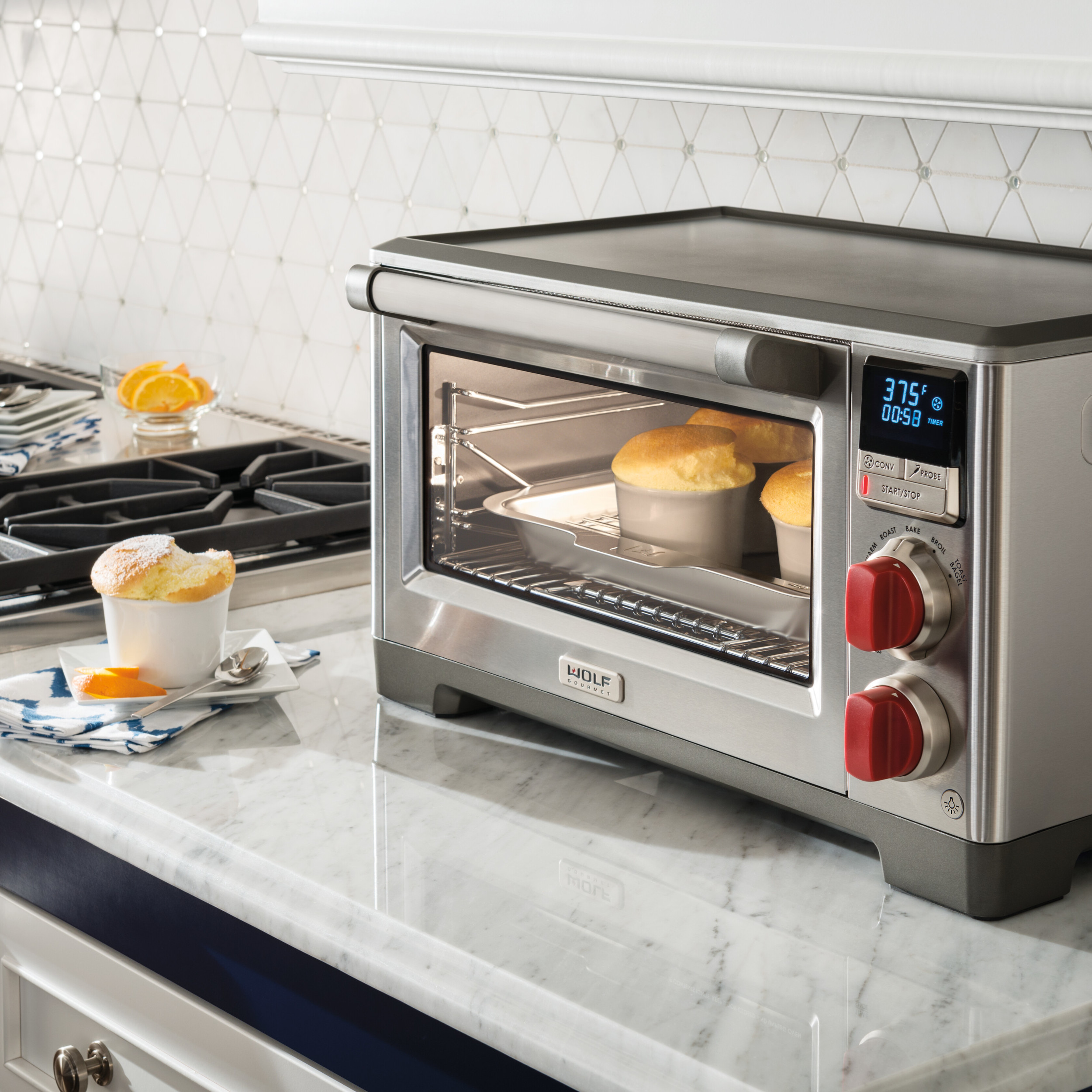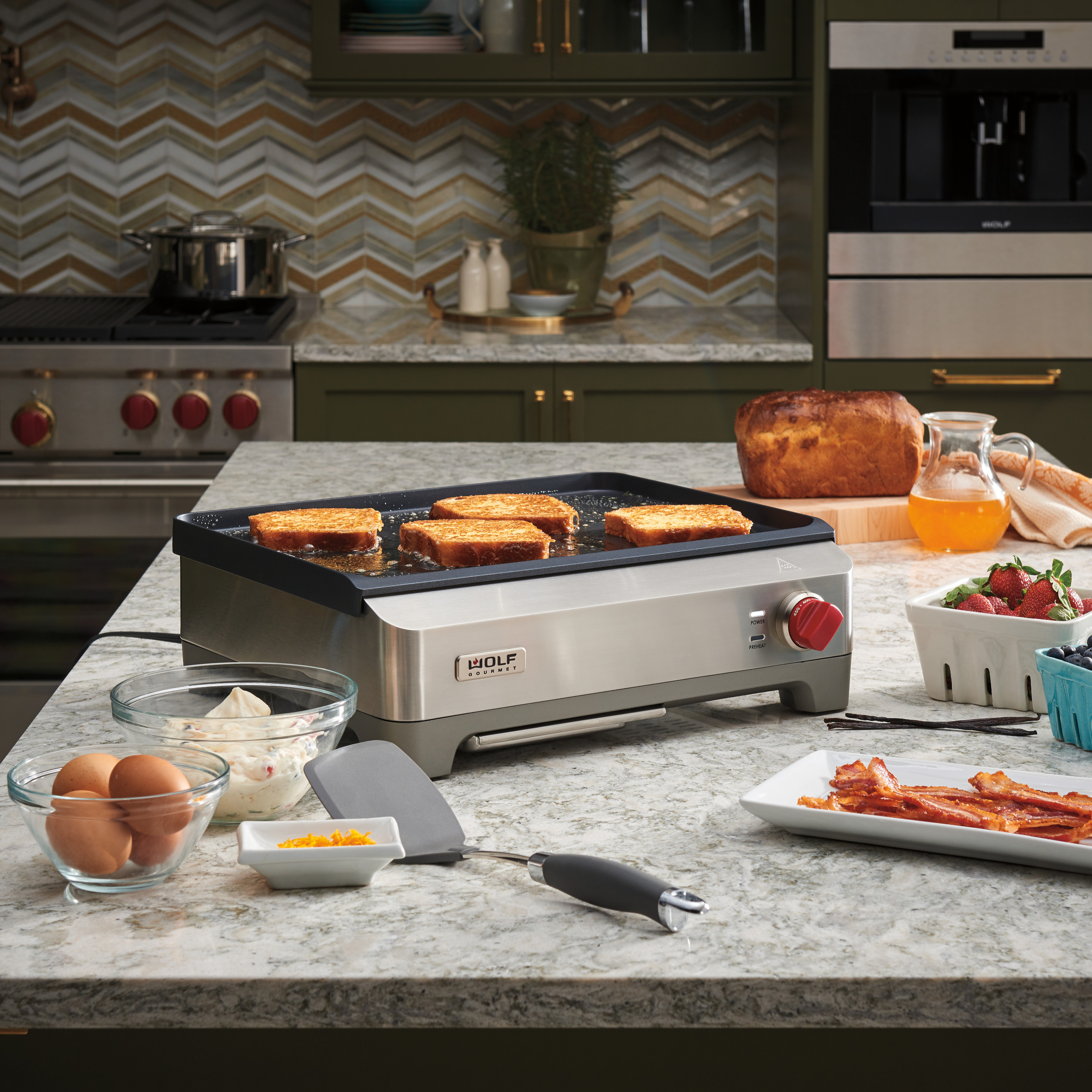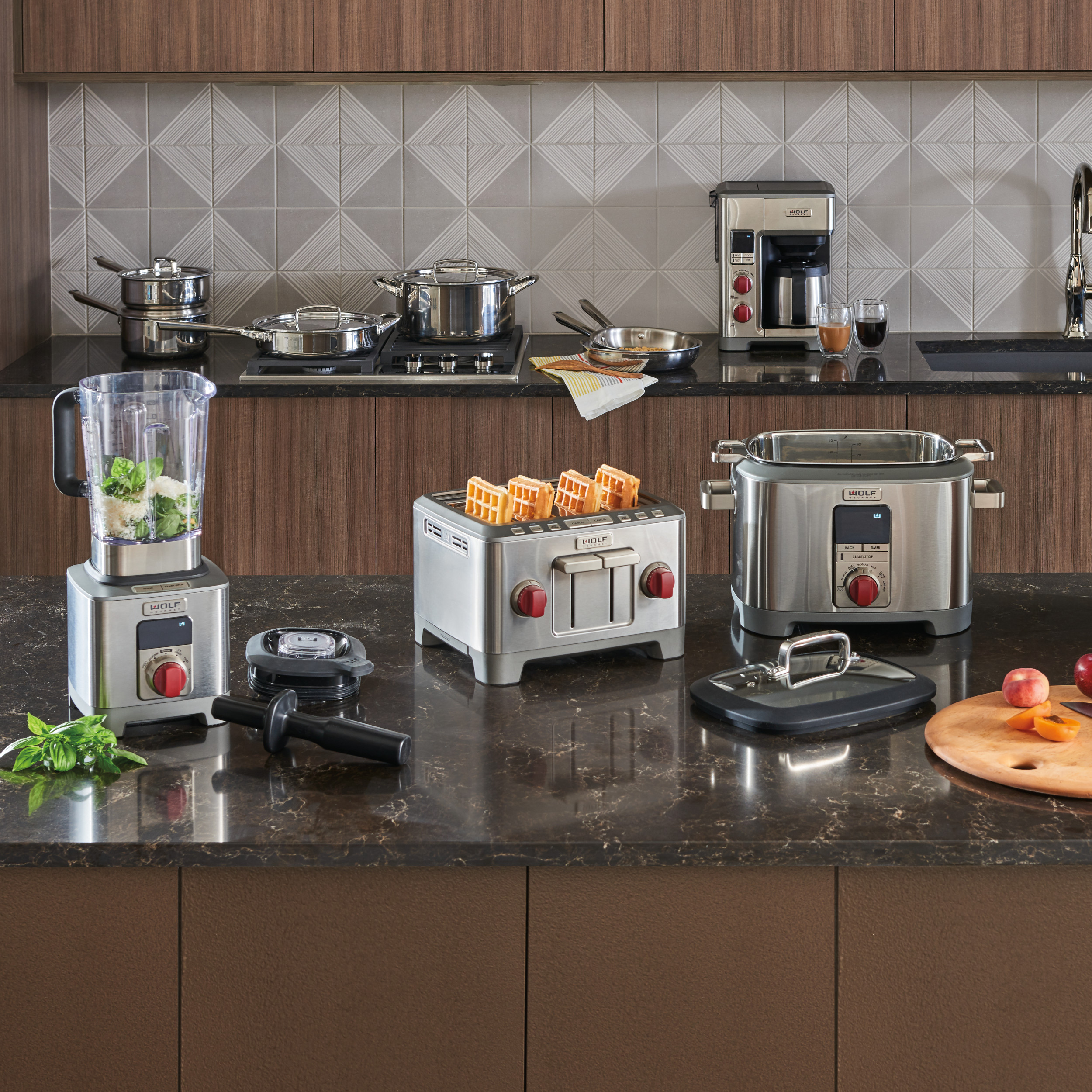 Ask Us Today!
Talk to our customer service team to start your Wolf Gourmet collection:
quality design, made to last
luxury stainless steel finish & classic Wolf red knobs
precision heating for excellent results
5-year full replacement warranty
$10 flat shipping

This five-minute video highlights some of the stars of the Wolf Gourmet lineup.