Welcome to Shoreline Appliance Service Ltd. — serving the Greater Vancouver area since 2005. We are a Factory Certified service provider for Sub-Zero, Wolf, and Cove in the Metro Vancouver area, and our Premier Partner status means we only service those brands. Our Factory Certified technicians have over sixty years of combined experience servicing Sub-Zero, Wolf, and Cove appliances.
We are happy to help with all your Sub-Zero, Wolf, and Cove service needs. Call 604-941-6199 to book your service call now, or use the booking form on this page to send us a service request by email (the form will automatically send a copy of the email to you for your records).

Only trust Factory Certified parts and service providers when it comes to taking care of your valuable Sub-Zero, Wolf, and Cove appliances.
Looking for parts? Our twin company Pacific Distribution is the Factory Certified parts distributor for Western Canada. When you call us, you've reached both companies together.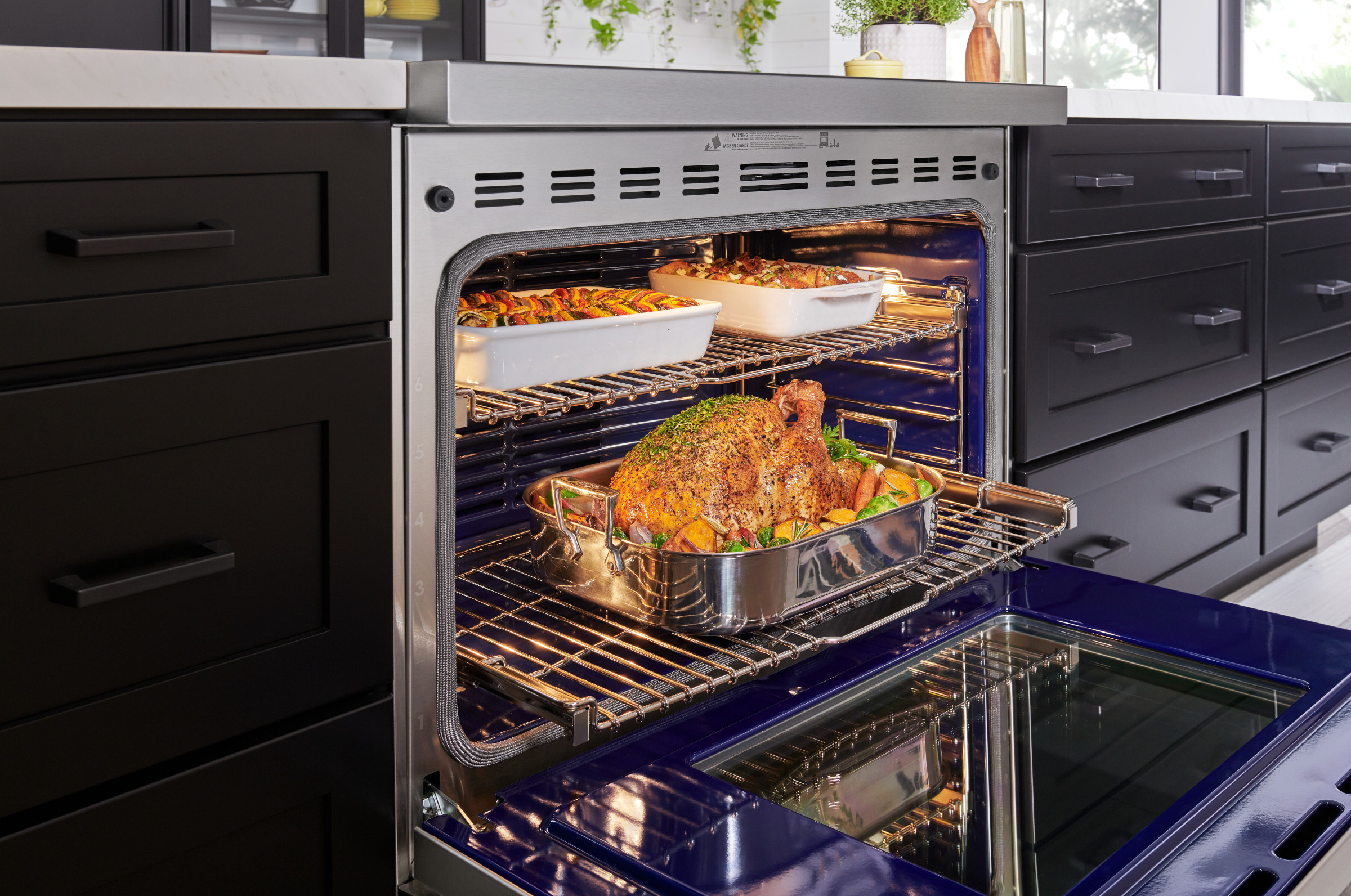 This form sends your service request to our customer service team by email. A copy of your request will also be sent to the email address you provide in the form.