Our newsletter
Let's stay in touch! Our customer newsletter is the best way to stay up to date with information like holiday hours and our annual preventative maintenance special.
Because we take your privacy seriously, we don't use the email address in your service profile for anything beyond necessary service communications. If you'd like to receive anything extra from us — appliance care tips, subscriber-only giveaways and prize winner announcements, our news and updates, and exclusive subscriber-only deals and specials — please sign up for our newsletter. Feel free to use a nickname or pseudonym for the newsletter if you wish, and as long as we've got a customer number for you (or we can match your email address to one in your service profile), you'll still be eligible for prize draws.
We promise that we won't be filling up your inbox every other day, as our updates are generally monthly and no more than twice a month at most.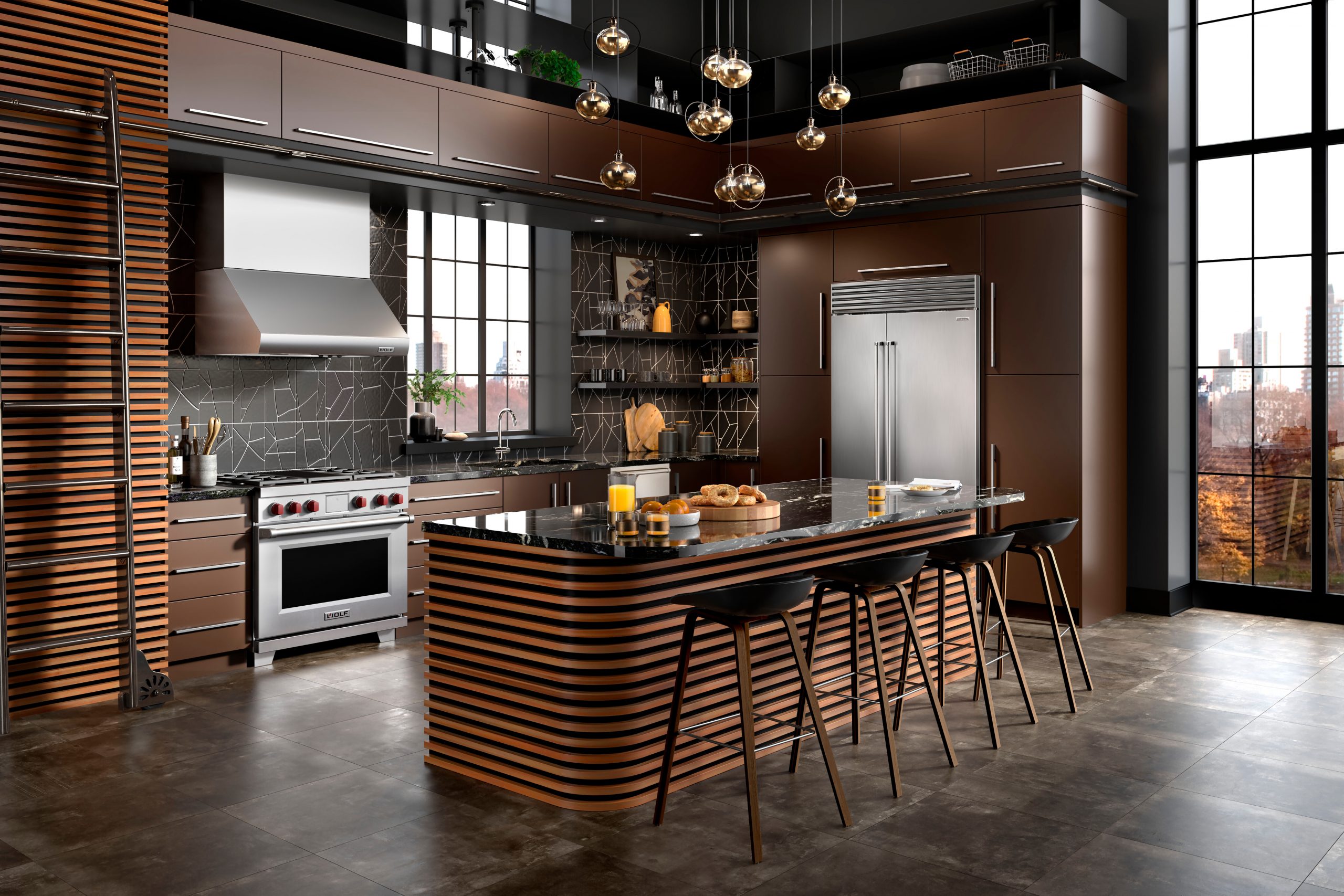 Your privacy is important to us. We are not collecting any information here that we do not already have for you as our valued customer, and we will never sell or misuse that information. Connecting the appliances you own to your newsletter subscription will help us ensure that you're only receiving information that may be useful to you, and connecting your customer number to your newsletter subscription will allow us to verify Quarterly Prize Draw entries and notify the winner. For privacy purposes, we will use the name or nickname you provide on this form for prize winner announcements, regardless of what customer information we have on file for you.
Frequently asked questions
Here are some questions our customers often ask about our newsletter and the subscription process.
Is it easy to unsubscribe?
Yes! There is an unsubscribe link at the bottom of every email we send. You can also contact us to be manually removed from the mailing list.
Will my information be shared with other companies?
Your information is safe with us. Our newsletter exists only to provide better service and care to you, our customer. We use the MailerLite platform to send out our newsletter, so the information you fill out to sign up will be stored in a MailerLite database to make this possible, but only we will have access to it. Your subscriber information will never be sold, nor will it be shared with any third party apart from this necessary MailerLite platform.
What happens if I don't click the link in the confirmation email I received?
If you don't click the confirmation link, you won't be subscribed to the newsletter.
I didn't get a confirmation email. What do I do now?
Sorry about that! First, check your junk or spam folder to make sure the email didn't get trapped there. If you still don't see it, contact us to let us know you didn't receive the confirmation email so we can get that fixed for you.
I signed up for the newsletter and confirmed my subscription, but I'm not receiving anything. What do I do now?
Step 1: How long has it been since you signed up? Since we typically send our newsletter out once a month, it's possible that we simply haven't sent anything since you signed up.
Step 2: If over a month has passed or you have reason to believe a newsletter from us was sent out recently, check your junk or spam folder to make sure the email didn't get trapped there.
Step 3: If you still don't see anything from us, contact us to let us know you aren't receiving your newsletters so we can troubleshoot that for you.
Can I use a different email address for the newsletter from the one I use for service?
Yes, of course. If you still want to be eligible to win prizes, just fill in your customer number so we can match you with your account, or contact us to let us know the name and email you've subscribed with so we can add your customer number.
Do I need to be a Shoreline customer to subscribe?
No, but unfortunately only our customers can win prizes.